INVITATION
14th International Feed Congress and Exhibition
The 14th of International Feed Congress and Exhibition TUYEM, which has been organized biannually by our Association since April-1992, will be held in Cyprus (TRNC) between 27-30 April 2023, on the 100th anniversary of our Republic.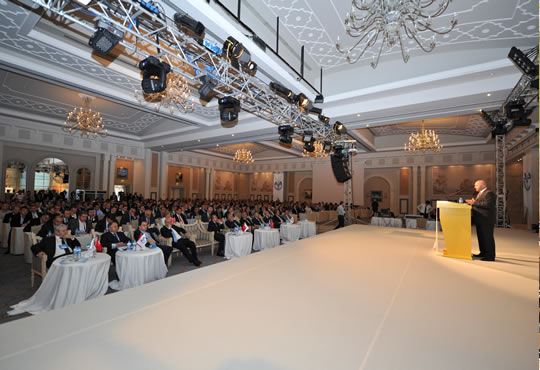 Program
Congress language will be Turkish-English. Both Turkish and English presentations will be displayed on screen synchronously with simultaneous translation in the Congress hall. All presentations and panel speeches during the Congress, will be recorded, decoded and published after the Congress.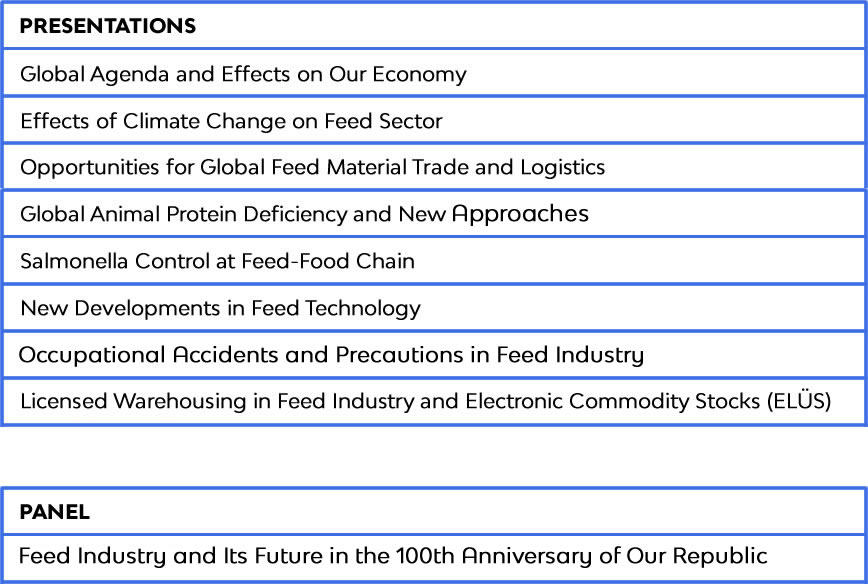 Sponsorship
All sponsor logos will be displayed via several cinevision demonstrations between the sessions in the Congress hall and be established in post congress documents. In addition, sponsor companies will take the advantage of complimentary congress package (single or double room accommodation depending of sponsor preference) depending on sponsorship status and their company logos will take place in TURKIYEMBIR website and TUYEM 14 website at least 1 year
PLATINUM SPONSORS
GOLDEN SPONSORS
NAME BADGET SPONSOR
SILVER SPONSORS
BRONZE SPONSORS
Sponsorship Details
Exhibition
The regular booths will be set on 12 m² (4m x 3m) area in suitable places in the foyer. Booths will include plug point, lightening, 1 table and 2 chairs. Booth area will be reserved for the companies those prefer to use their own design in their booth. Please contact TURKIYEMBIR Secretariat to purchase a booth and contact Ultra Turizm (PCO) for technical support regarding booths and design.
Exhibition Details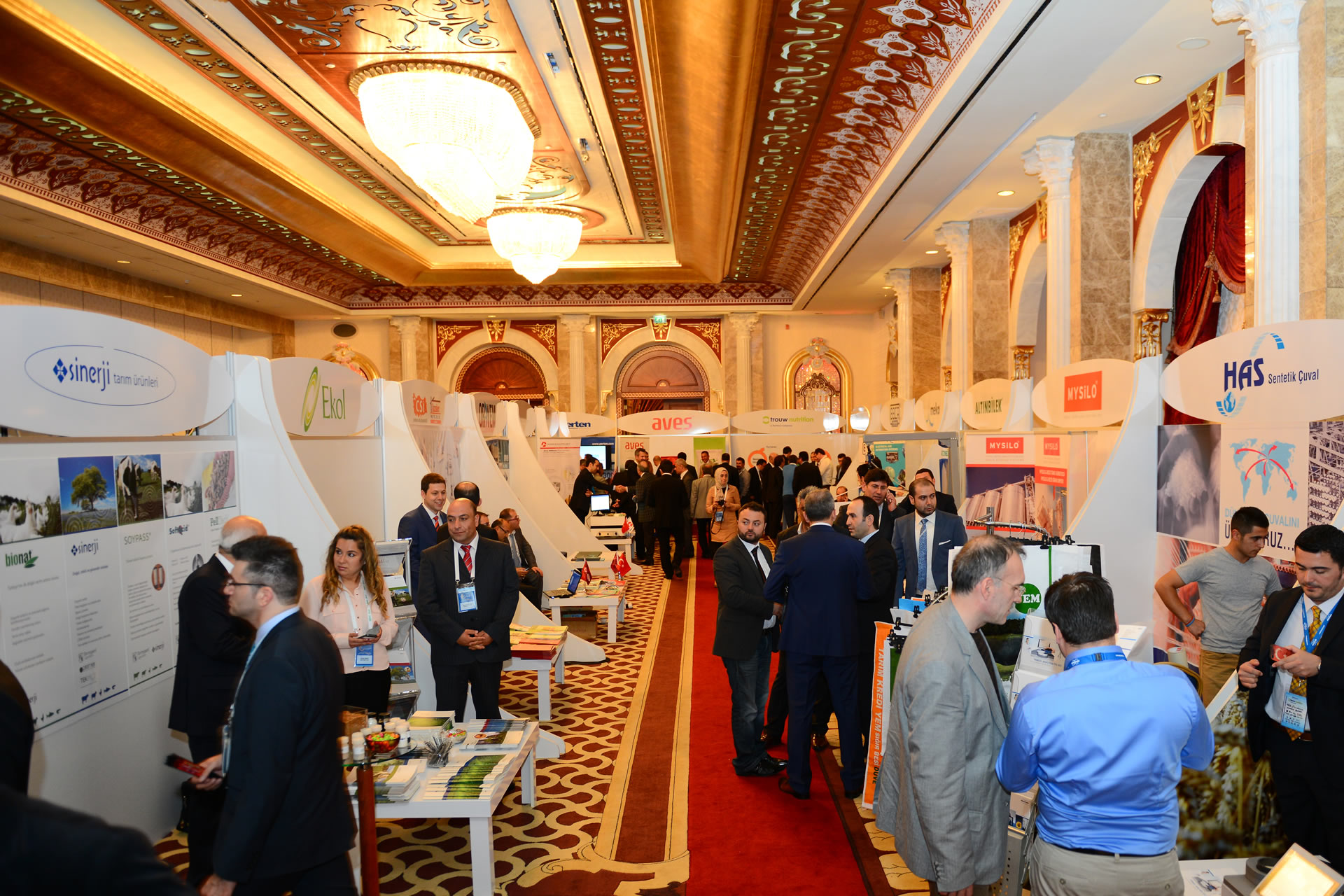 Luxurious, Peaceful and Entertaining...
Limak Cyprus Deluxe Hotel<
Limak Cyprus Deluxe Hotel is a modern congress center with the experience of Meeting & Incentive from the past, conferences, meetings, seminars, forums and panels.