INVITATION
13th International Feed Congress and Exhibition
We are glad to announce that the 13th of International Feed Congress and Exhibition TUYEM, which have been biannually organized by our Association since April-1992, will be held in Sueno Deluxe Hotel Belek /Antalya / Turkey between 26-29 April 2018.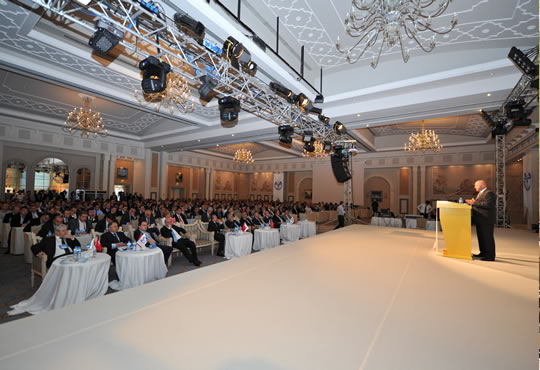 Program
Congress language will be Turkish-English. Both Turkish and English presentations will be displayed on screen synchronously with simultaneous translation in the Congress hall. All presentations and panel speeches during the Congress, will be recorded, decoded and published after the Congress.
PDF
1st Day Program
26 April 2018, Thursday
Entry to Hotel & Registration
2nd Day Program
27 April 2018, Friday
Group Photo & Opening of the Exhibition
1st PRESENTATION - Current Status and Future of Turkish Economy
Panel Session "Feed Meat Milk Fellowship"
3rd Day Program
28 April 2018, Saturday
2nd PRESENTATION - Global Feed Industry Outlook
3rd PRESENTATION - Expectations for the Feed Trade of Black Sea Region
4th PRESENTATION - Global Meat Sector and Trends
5th PRESENTATION - Feed Hygiene and Heat Treatment
6th PRESENTATION - Priorities of Ruminant Breeding in Turkey
7th PRESENTATION - Effects of Feed and Animal Product Exports on Feed Material Trade
Farewell Dinner & Celebration
4th Day Program
29 April 2018, Sunday
Sponsorship
All sponsor logos will be displayed via several cinevision demonstrations between the sessions in the Congress hall and be established in post congress documents. In addition, sponsor companies will take the advantage of complimentary room(s) depending on sponsorship status and their company logos will take place in TURKIYEMBIR website and TUYEM 13 website at least 1 year
Sponsorship Details
Exhibition
The regular booths will be set on 6 m² (2m x 3m) area in suitable places in the foyer. Booths will include plug point, lightening, 1 table and 2 chairs. Only 6m² booth area will be reserved for the companies those prefer to use their own design in their booth. Please contact TURKIYEMBİR Secretariat to purchase a booth and contact Ultra Turizm (PCO) for technical support regarding booths and design.
Booths will be sold on payment priority basis. A complimentary room (single or double depending on exhibitor's preference) will be provided to the exhibitor for each booth.
Permission of the Organizing Committee is required for distribution of promotion materials at congress hall.
Exhibition Details Registration & Accommodation
Congress package fee including 3 days registration and accommodation (all inclusive)
Single
room
€
750
/ 3 Days
1 participant
Order
Double
room
€
980
/ 3 Days
2 participants
Inculudes one child between 0-12 age
Order
0-12 years
2nd child
€
200
/ 3 Days
Shuttle transfer schedule is planned to be as given below. Since the shuttle transfers at the times which is not preferred by any participant will be cancelled , all participants who wants to benefit from free shuttle service is required to inform us via [email protected] regarding their travel schedule and preferred shuttle times.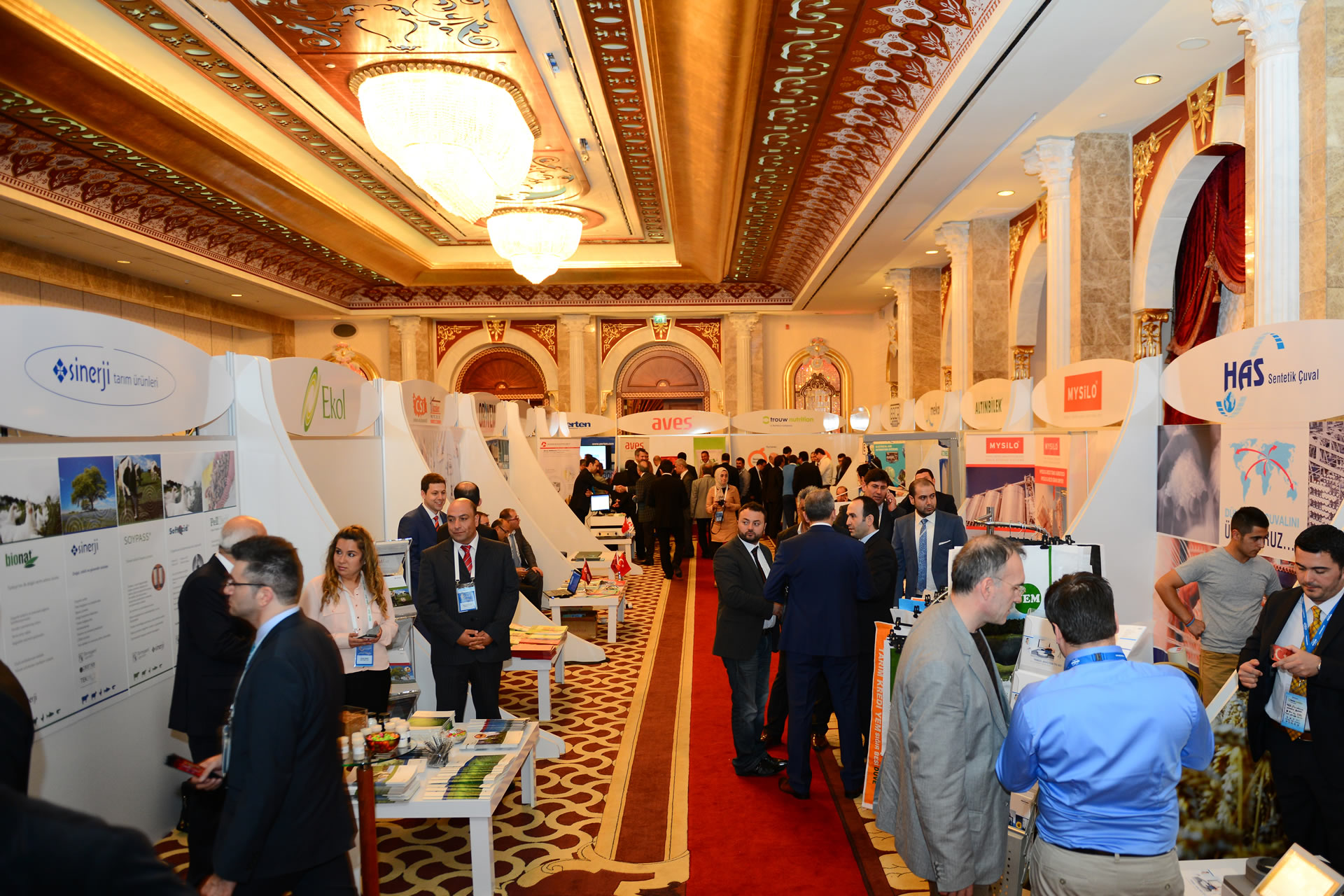 Luxurious, Peaceful and Entertaining...
Sueno Hotels Deluxe Belek
Sueno Hotels is a modern congress center with the experience of Meeting & Incentive from the past, conferences, meetings, seminars, forums and panels.